How to Apply For The Ivory Prize
If you or someone you know is making housing more affordability in you market, then we want you!
Applications for the 2020 ivory prize is now available!
Apply for The Ivory Prize
01. APPLICATIONS
Private sector organizations, public-private partnerships, and individuals may be nominated for the Ivory Prize by an outside source or through the self-nomination process. Preliminary nominations are strongly encouraged to be submitted by November 15, 2018.
02. Due Diligence
All nominees will be screened and reviewed by the Ivory Innovations team with the help of our Advisory Board and Ivory Fellows.

03. Finalist Round
Chosen finalists will be selected at the Sorenson Impact Winter Innovation Summit on February 7th, 2019 at a main stage session focusing on inclusive economic development including housing affordability and opportunity zones.

04. Winner ANNOUNCED
All finalists will be considered for monetary and in-kind awards. The make-up of candidates and the support which the advisory board deems most suited to the stage of development, will determine the individual awards given. Winners will be announced in March 2019.
Questions?
Learn More About our Due Diligence Process Below. For other questions contact us at info(at)ivoryinnovations.org
What happens during our our Due Diligence Process?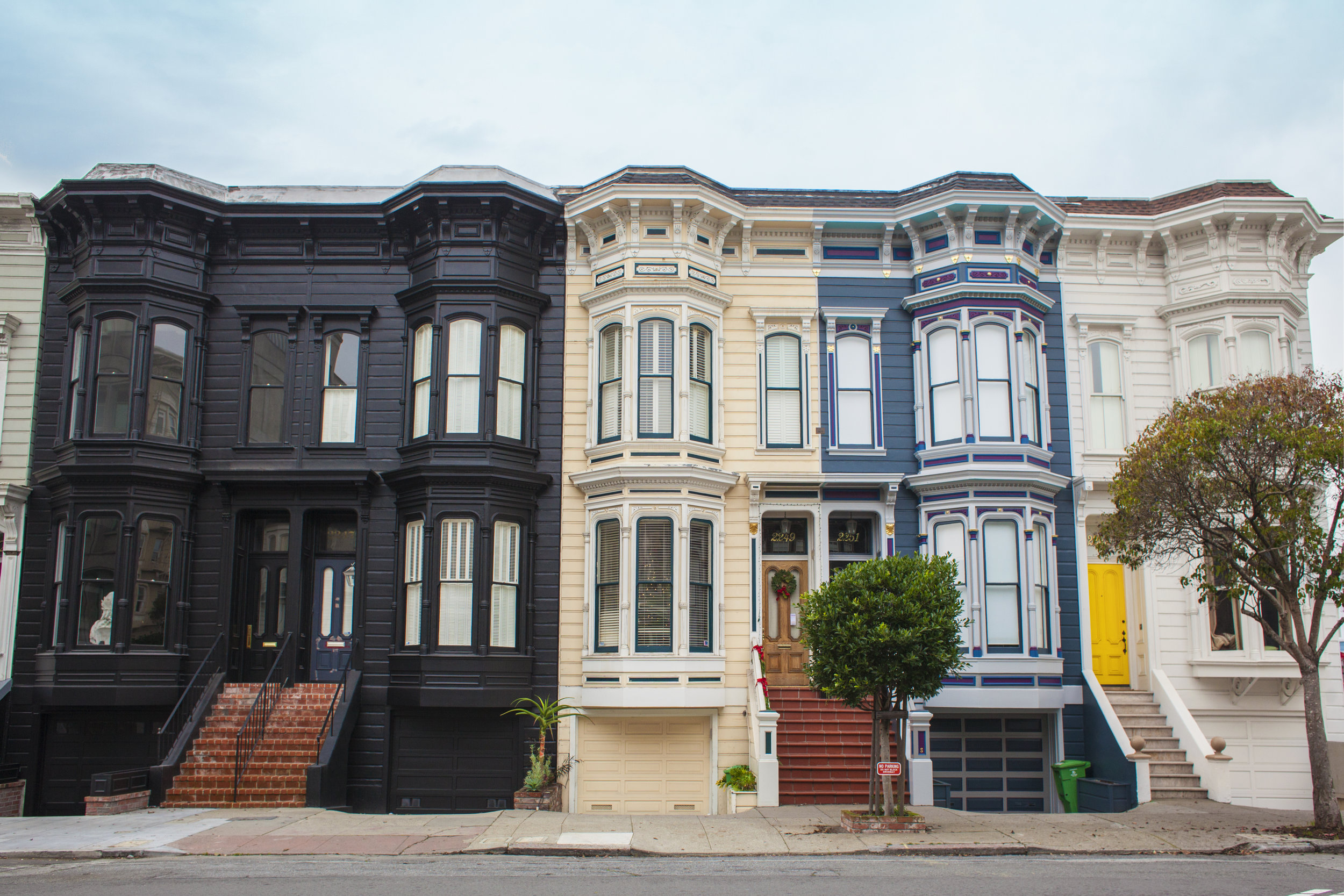 Candidates are evaluated for completeness of application and alignment with the Ivory Prize mission of supporting scalable solutions in housing affordability.
Candidates will be referred to Ivory Fellows with expertise relevant to their proposal for initial evaluation and scoring. Some nominees will be visited during this process or receive requests for additional information.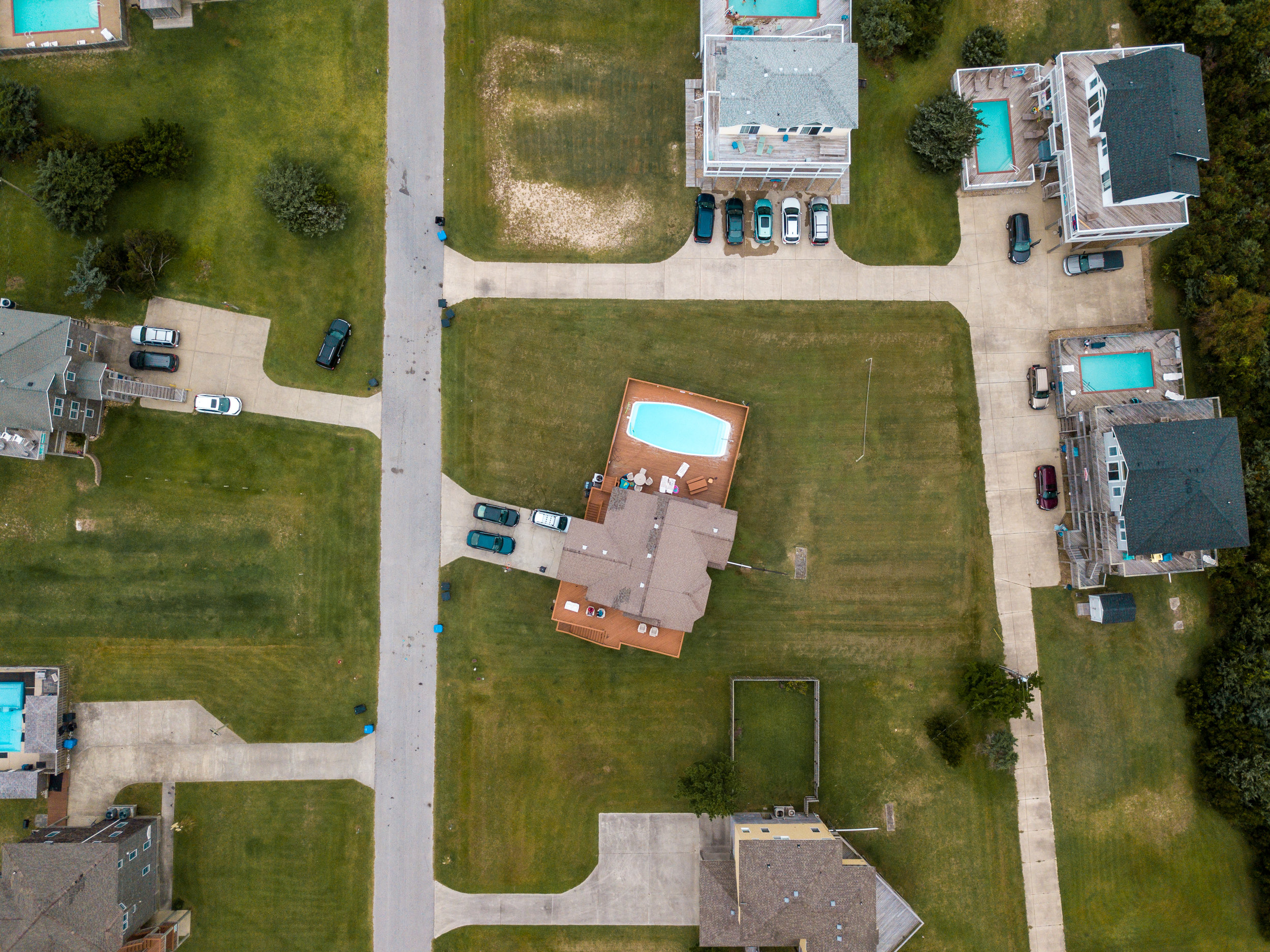 The top nominees referred from the Ivory Fellows will be selected as finalists through a committee process by the Advisory Board.